The use of 3D is not that new: companies have been equipping their industrial processes with 3D for decades. However 3D models are still under-exploited and generally only a few persons can access them through complex, costly and very heavy applications. A lot of companies are using 3d for creating molds or other applications for 3d like 3 Space Printing.
If CAD software is not subject to question, we think that other categories of users (managers, sales representatives, manufacturing agents…) would benefit from having access to 3D models visualization.
We offer stand-alone and light solutions which are able to display the geometric data created by the main design tools on the market. Our components run natively on mobile systems, traditional OS and inside the web browser without plugin.
Beyond the basic « viewer » functionality, our solution real value lies in its capacity to aggregate information (metadata) above 3D elements ala Google Maps. We can thus build visual management systems (lean approach) or allow to browse the technical documentation through the digital mock-up.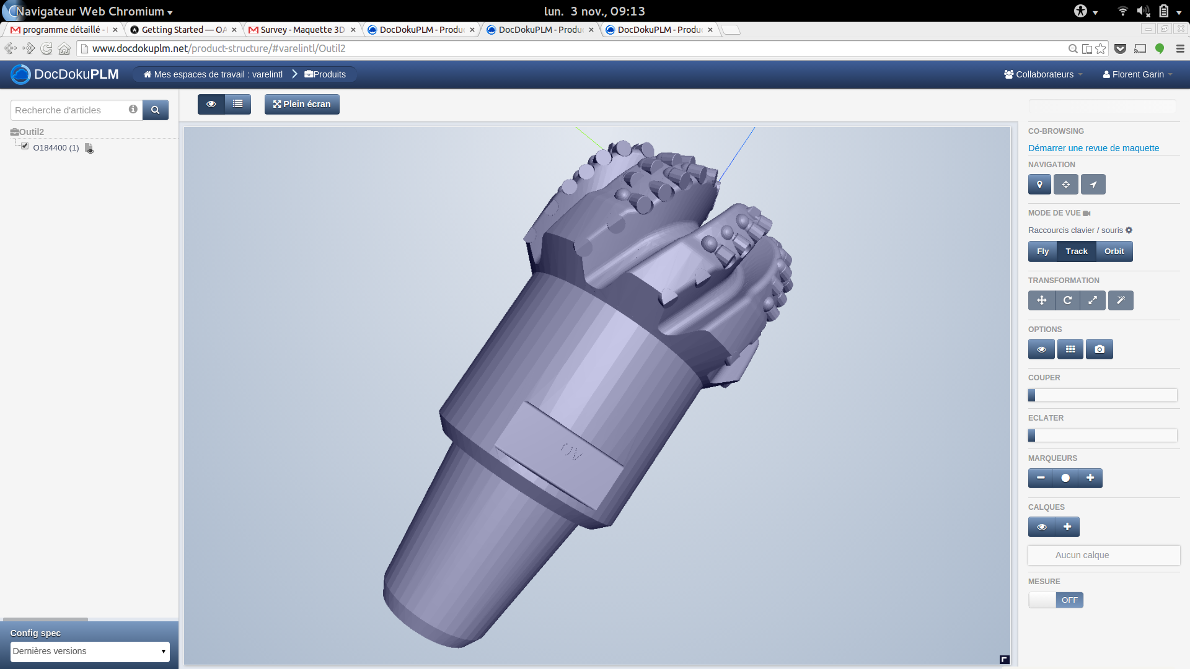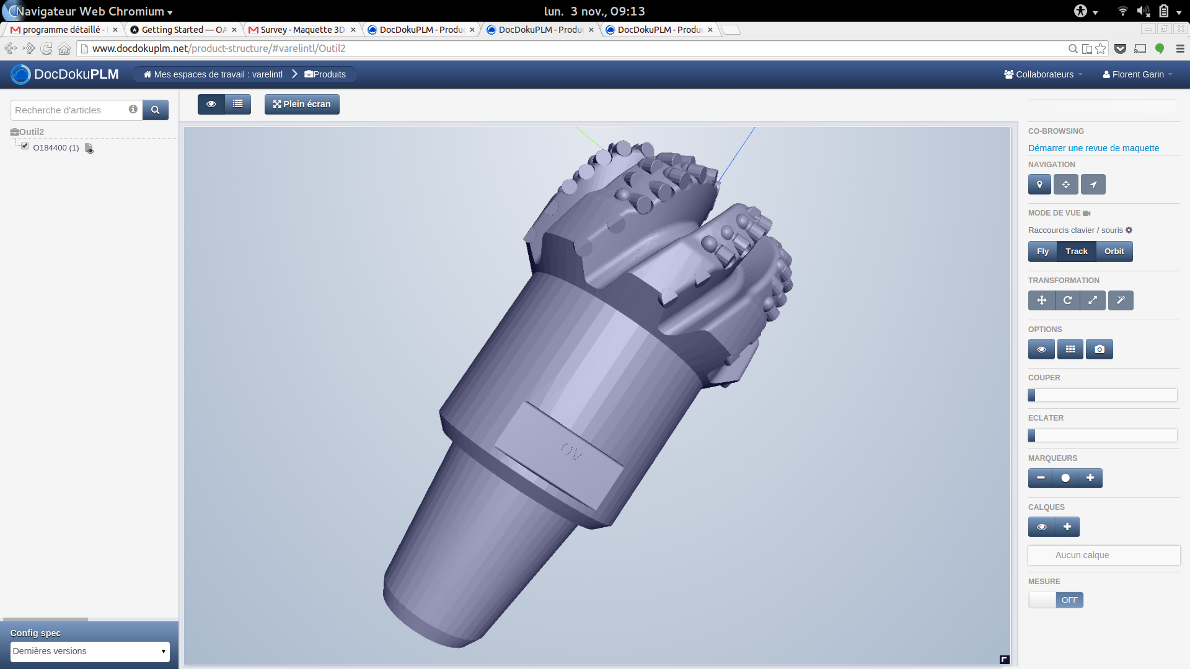 Visualize, share and annotate easily your 3D models