Opensource and modular, DocDokuPLM is a
Business Data Management platform.
Its mission is to answer to the collective innovation needs
of your company or organization.
Create the Data Management platform
that anwsers your business needs.
Manage your documents
Version control
Add tags and custom attributes
Create document models
Define links between documents
Organize, browse, search documents
Manage your products
Create and manage your product structures
Define part variants
Add effectivities to parts
Visualize the 3D model of your products
Track and organize changes
Define your business processes
Update your processes
Manage users' roles and tasks
Follow the work progress
Be notified on changes
Boost your social spirit
Real time communication
Chat, audio and video conversations
Create your workspaces, your user groups
Share the visualization of parts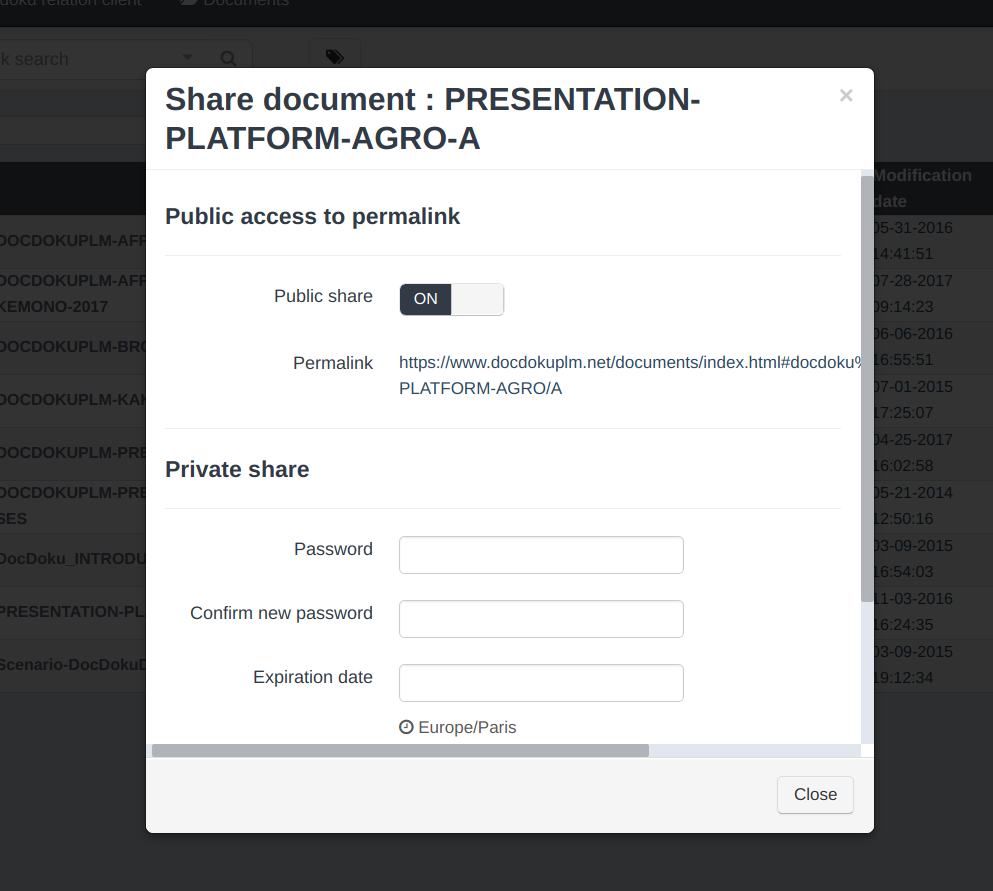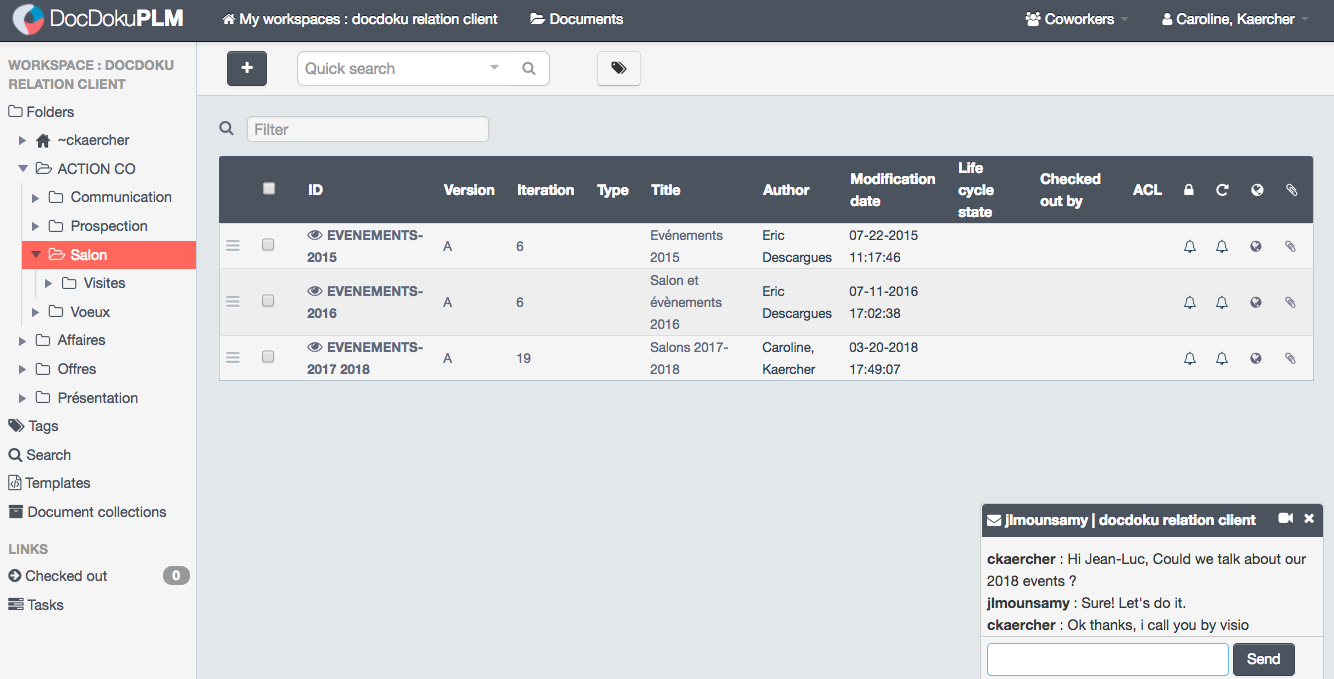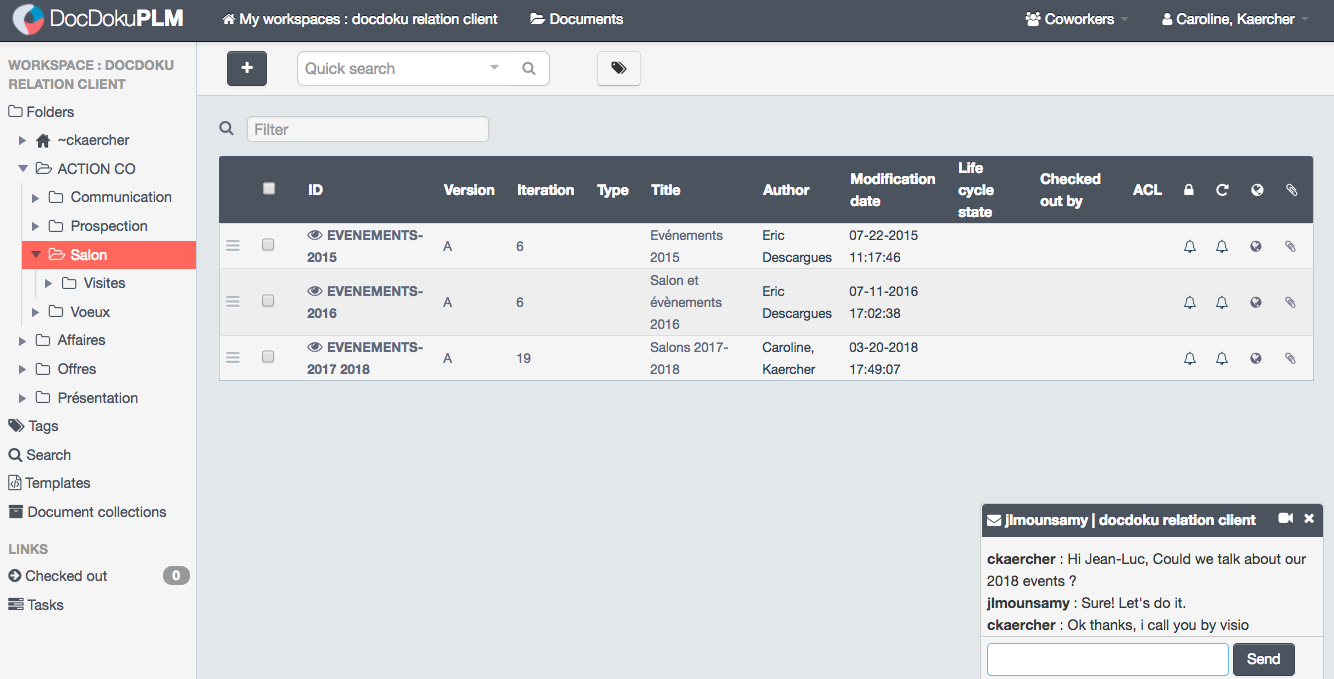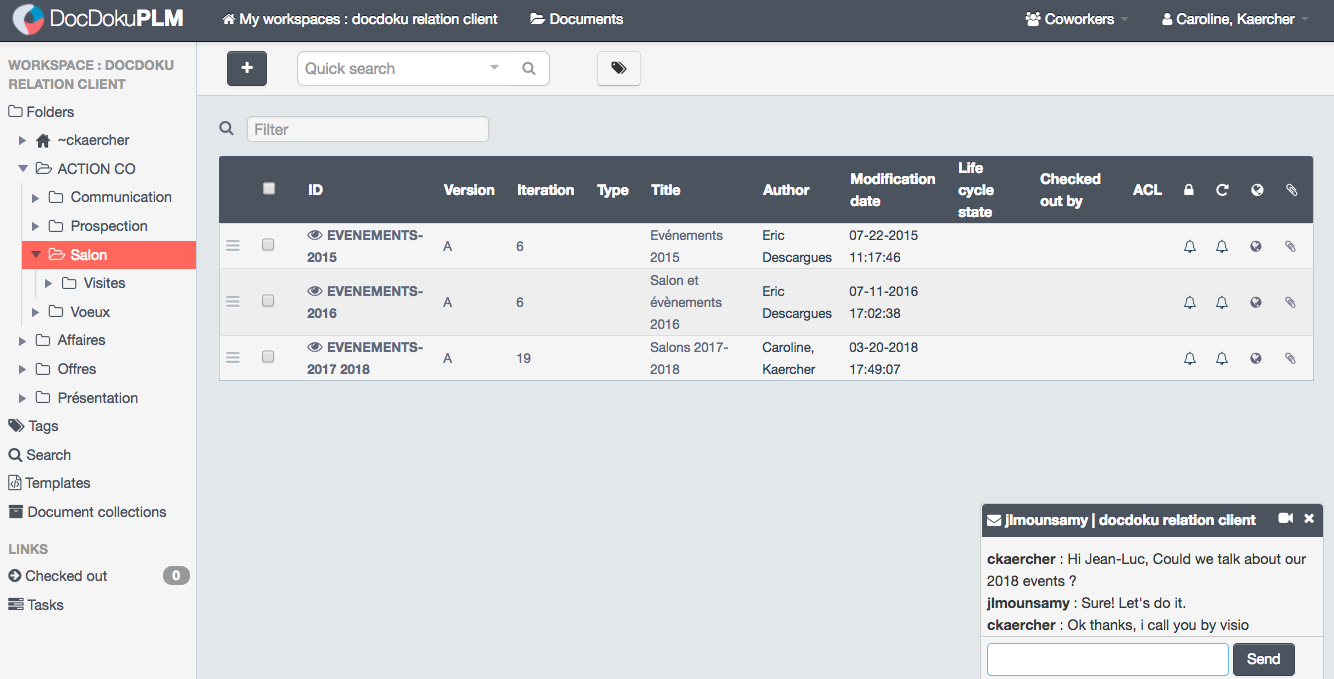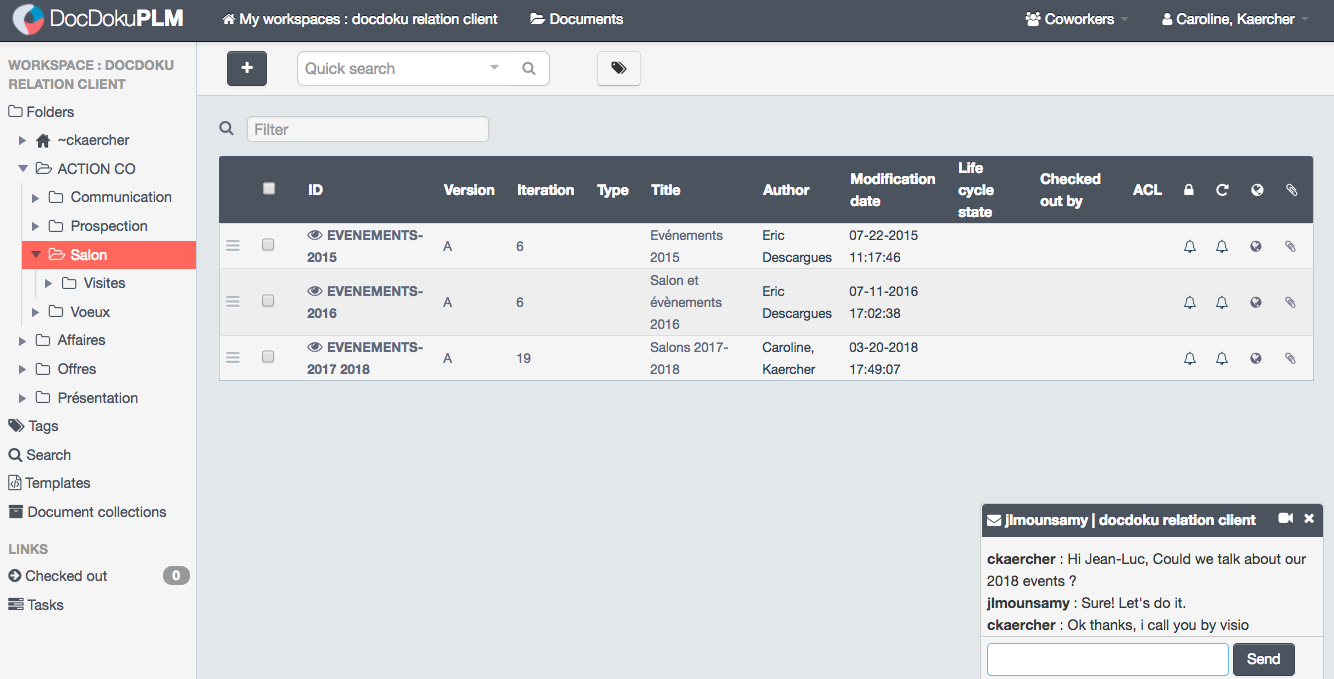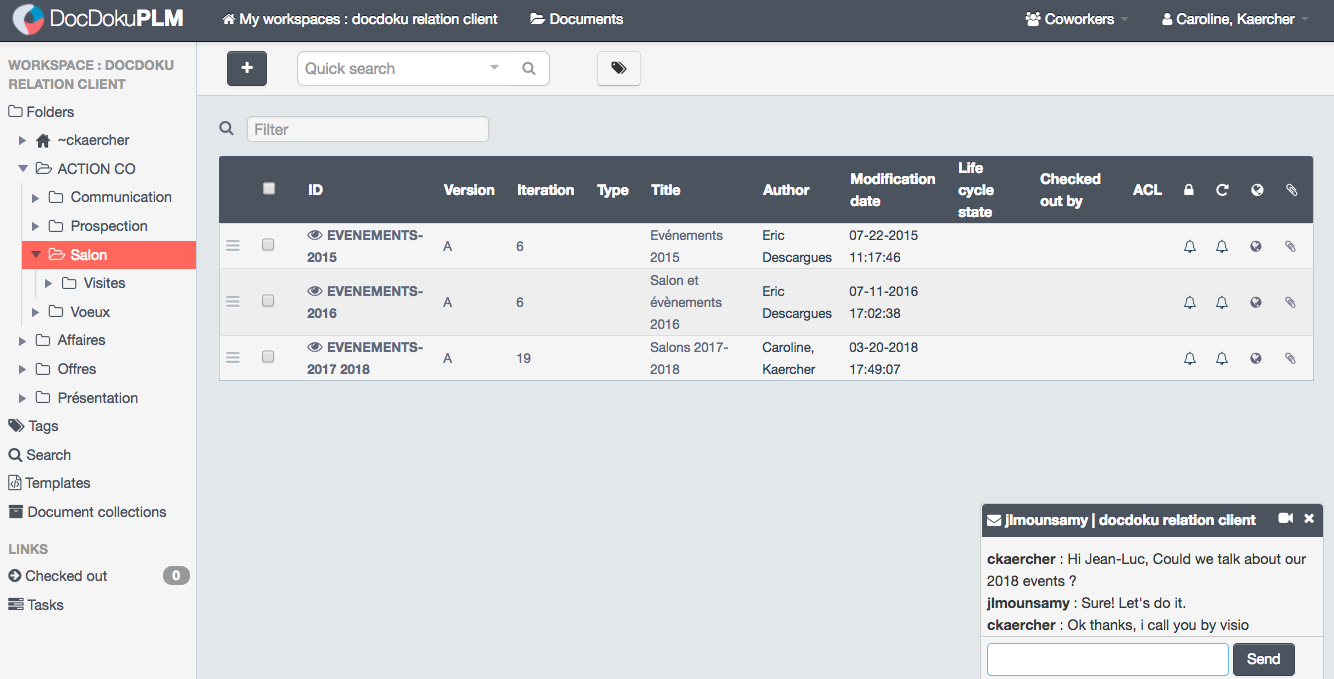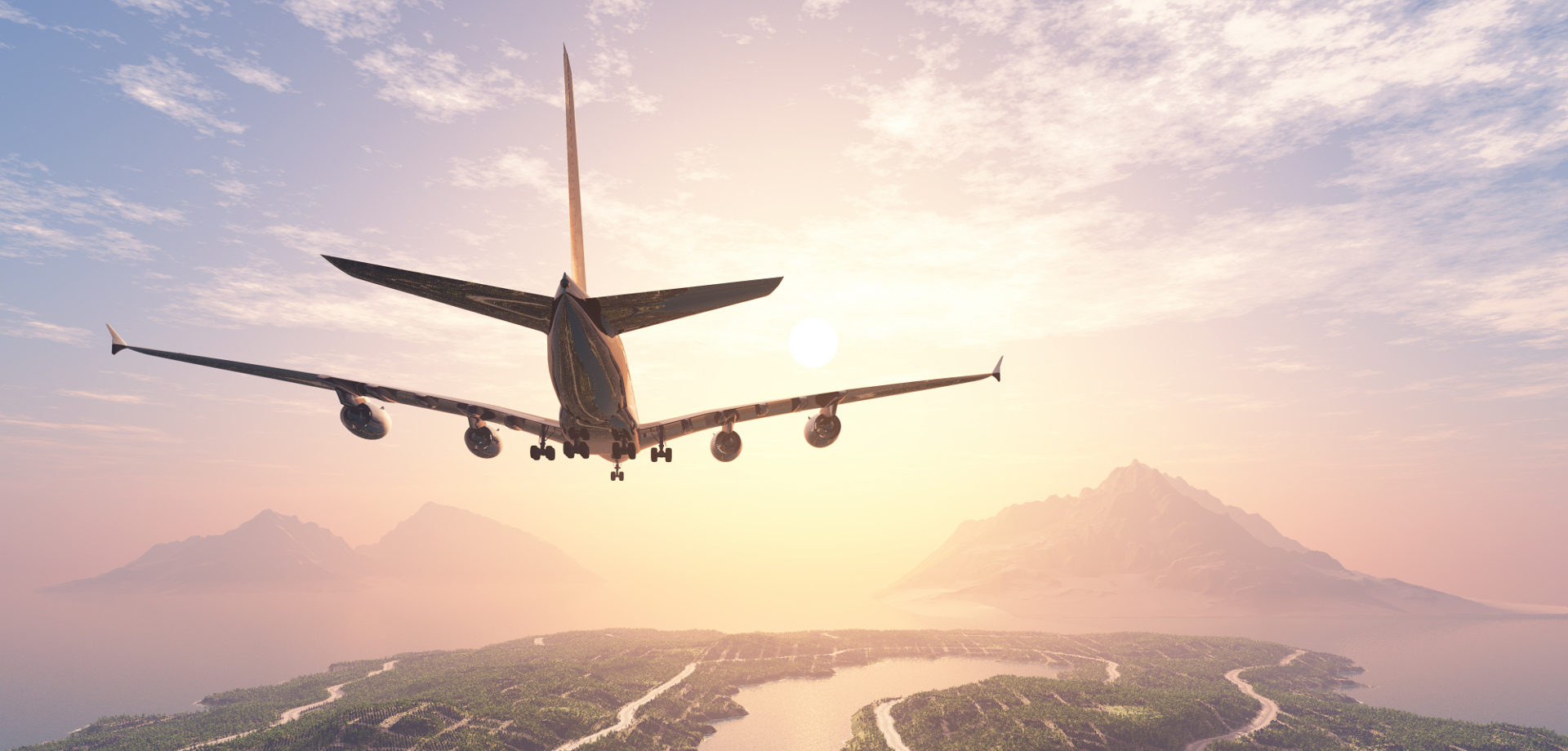 Eric Descargues Testimonial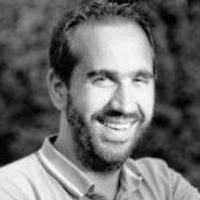 Exploration, development or expertise :
DocDokuPLM is approved by our clients, regardless of their digital transformation stage.
The winning combo ? Agility and Open Source.
Chief Customer and Management Officer - Founder
Documents
Index, Manage and Share
Collaborative : Permalink sending
Private share available via password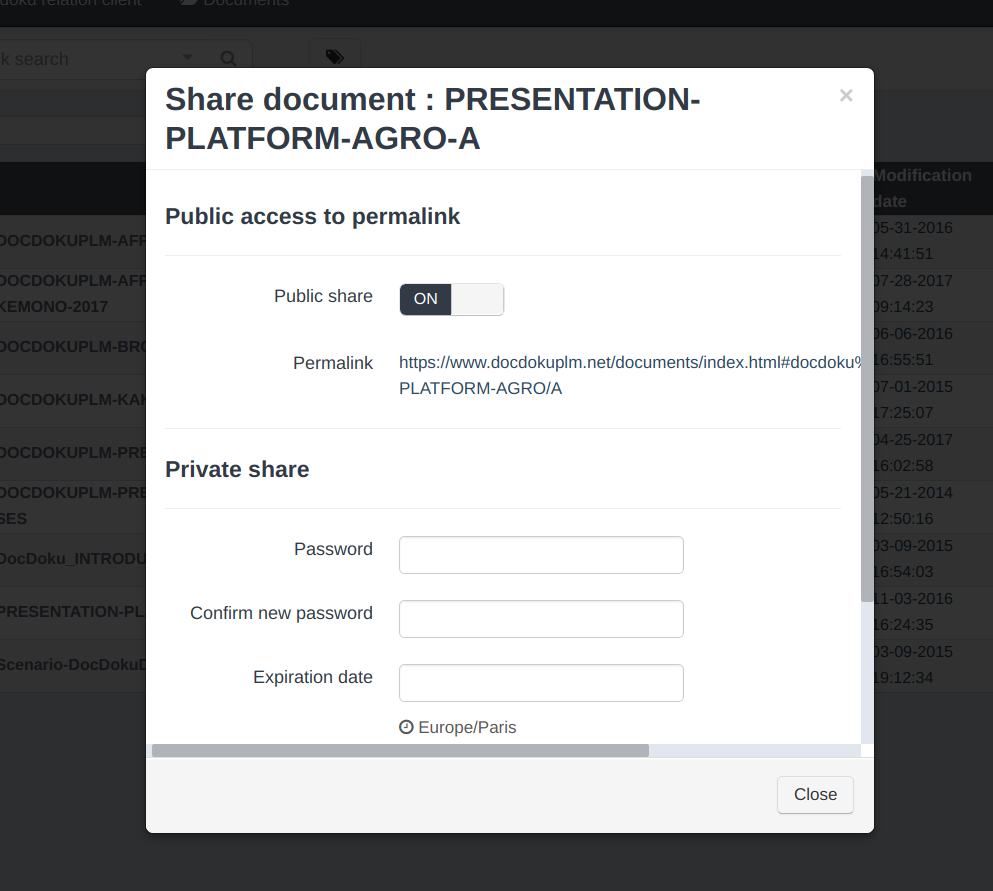 Contextualized Chat
Choose the best way to get in touch : chat, email or video conference
Keeping the context of the contact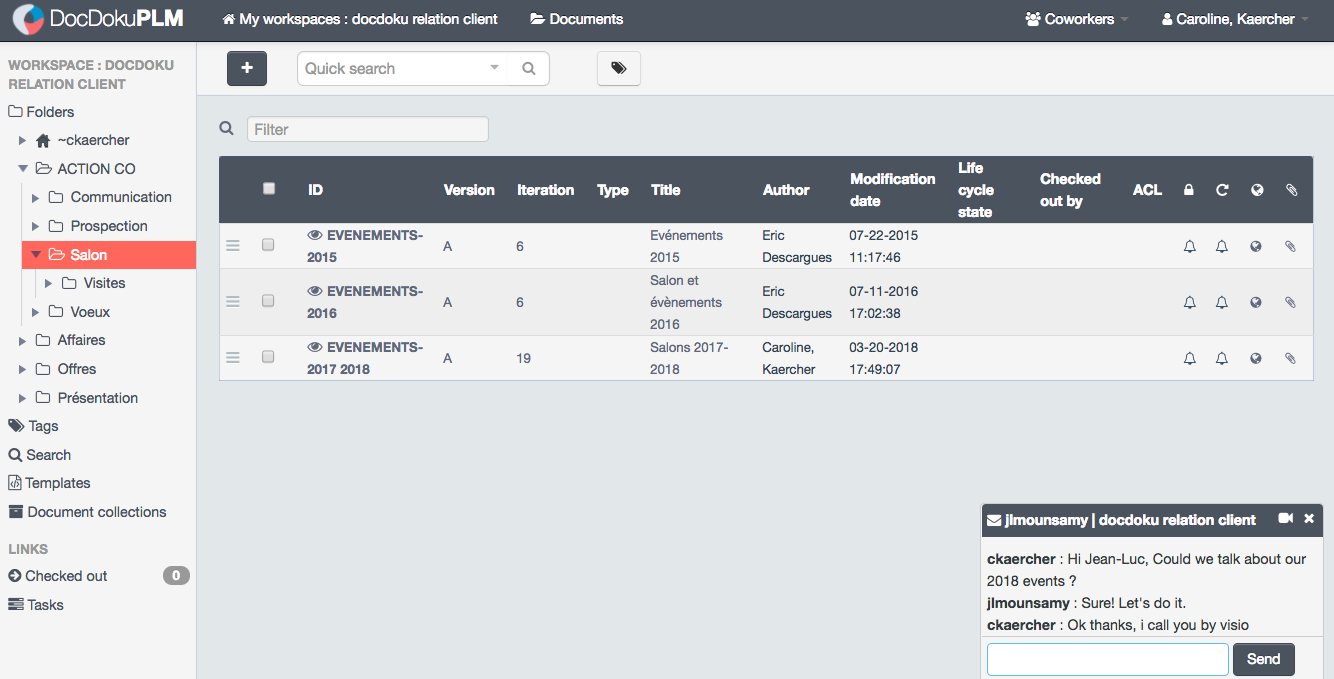 Video Conference
Available from a Web browser
No plugin installation needed
Secured encrypted exchanges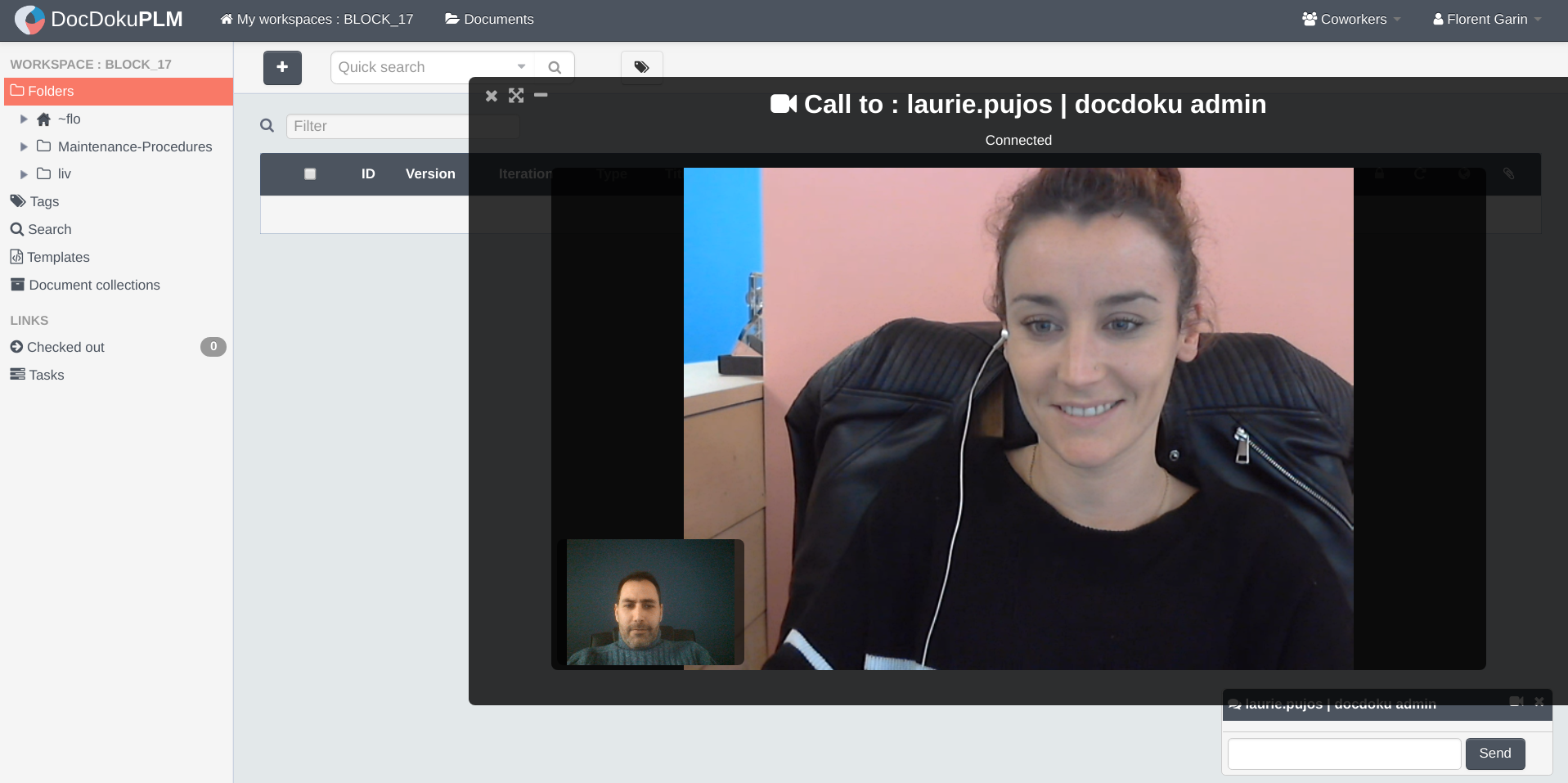 Product data
Product structure creation and management
Variation definition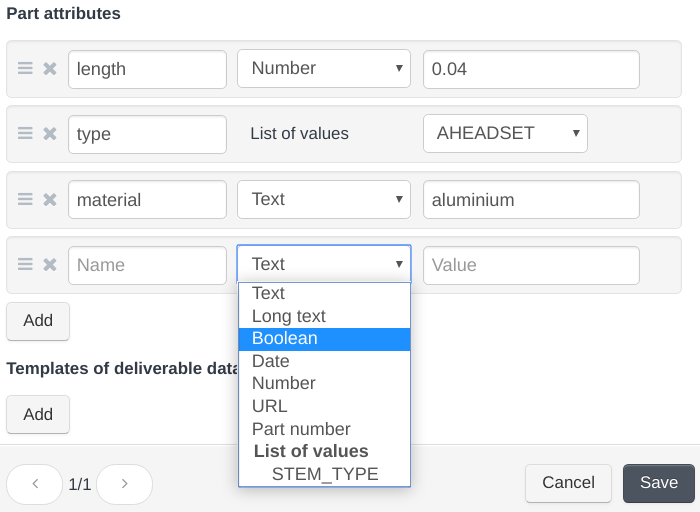 3D vizualisation
Accessible from a web browser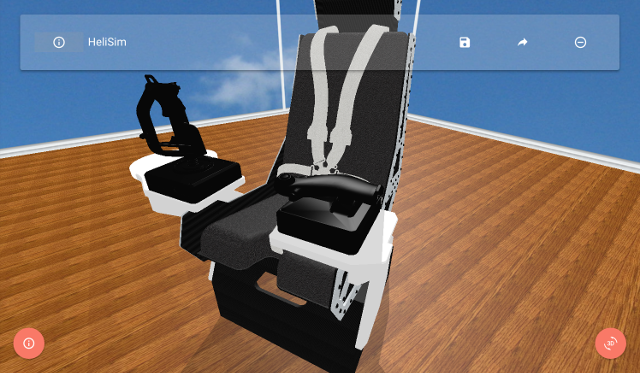 Florent Garin Testimonial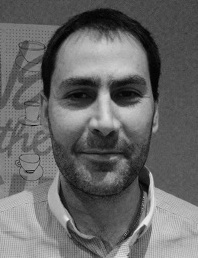 Integrated in the Open Source community Eclipse,
DocDokuPLM is connected to its contributors ecosystem.
Reliability and scalability guarantee.
Chief Technology and Innovation Officer - Founder
Change Management
Define and manage change process
Follow process progress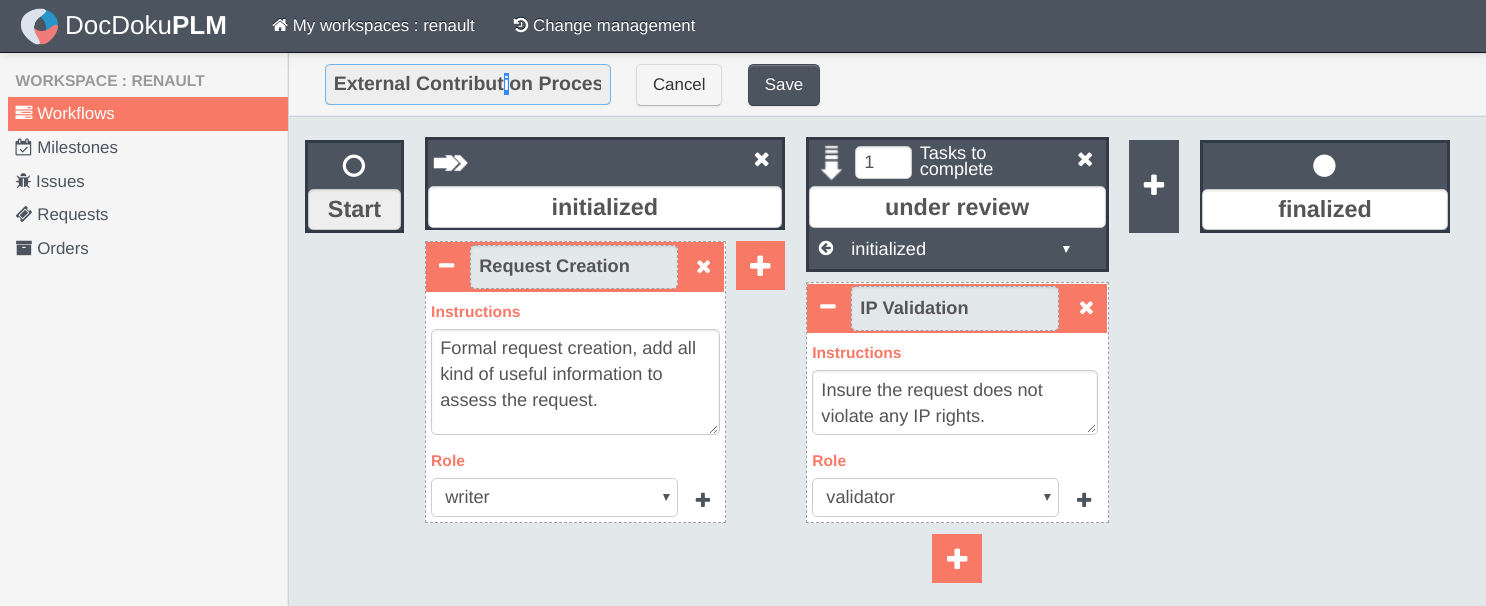 Collaborative innovation
Access all essential tools
Why choosing DocDokuPLM ?
Proven mobility
Full web and cloud oriented solution.
Built using the latest ergonomics standards to get access to your data from all devices (computer, tablet and mobile).
Transparent integration
Our open architecture allows you to connect DocDokuPLM to your existing business applications.
Booster of your collective innovation
Stimulate cross-domain collaboration around your products or services.
DocDokuPLM enables functions such as real-time product design review on the web (3D models, chat and video conference).
Free and committed
Invest in the strong added-value services of an award-winning open source software,
integrated in a international strong and very active community, rather than software licenses.
Discover our case studies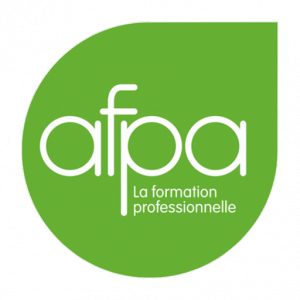 AFPA has choosen to create an open vision of knowledges, making the access and updates of its various contributors easier.
Airbus has make the access to PLM datas and DMU (Digital Mock-Up) easier for non CAO designers users (managers, sales department…).
Using agronomic imagery data, Spot Image has developed a portal to allow farmers to maximize their crop growing.
Want to start your business transformation using data ?
The anwser is our QuickEval offer !
QuickEval is 100% DocDokuPLM, including :
DocDokuPLM installation and configuration
Access to the platform for an unlimited number of users over a period to be defined (3 to 6 months on average)
Automatic backup
Technical and functional support
At the end of the defined period, we offer you to start the production on a secure cloud or our your own server.
QuickEval is not :
A version of DocDokuPLM : our offer allows you to access all the features and potentials of the Data Management Platform
A time-consuming implementation offer : our team is giving you the keys to start using DocDokuPLM in less than 10 days