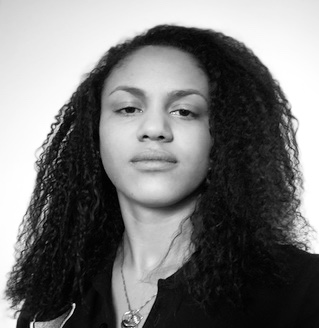 Noeline
Full-stack developer
Graduated from SUPINFO, Noeline began her career in computer and industrial groups before joining the Team as a fullstack developer.
Multipurpose, she is comfortable in front as well as backend. Always listening to new programming, her ability to learn is one of her strengths.
Even though she considers herself a "Sunday athlete", she is very comfortable with a soccer ball between her feet!
Curiosity, gluttony and active