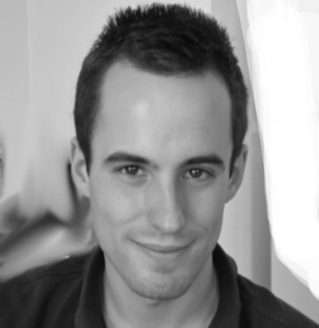 Pierre
Full-stack developer
Pierre is passionate about new technologies and he knows without a doubt how to make the most of  IoT.
Bright at heart, he is also a geek in every sense of the word (even if he does not forget his interest in economics and sport). He is always up for technical news and innovation talks.
If you're leaving your computer without locking it and Pierre is your neighbour, you may be thanked for the chocolatines (pain au chocolat in Occitania) the next day.
IOT, cloud, geek