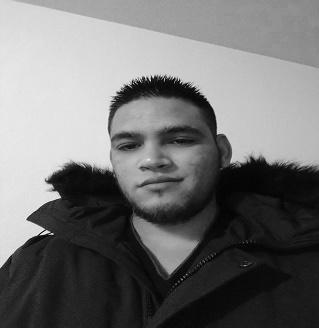 Ludovic
Mobile expert
Ludovic started his career developing iOS/Android mobile apps and then shifted towards Back-End.
He is very eager to learn about new technologies and new things. Serious and rigorous, he is result- oriented.
Fan of music, he likes to listen to it, make it – electronic music has no secret for him! – and playing bass guitar.
Creative, generous and  ambitious