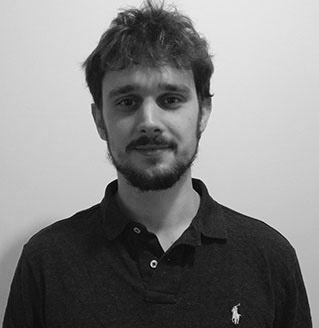 Quentin
Full-stack developer
Computers and Science have been a passion for Quentin since he was a child. It's like he fell into the magic cauldron when he was little!
Multipurpose, he's comfortable in both Front-End and Back-End development.
On weekends, Quentin takes time off to swim, which is one of his favourite activities. His other passion is to be part of escape games.
Passionate, curious and relaxed